Every news station is currently covering the devastation that has hit Nepal in the last week with a 7.8 magnitude earthquake. The death toll has reached approximately 4,000 people, and countries all over the world are viewing video and pictures of the turmoil that has hit this country. I visited Nepal this past winter and seeing these reports has affected me in a way that I've never really felt before. So often we hear of natural disasters that completely destroy countries or cities, and we wait in anticipation for the relief efforts to be seen.
I constantly struggle with celebrity support in regards to such disasters. While tweeting and posting pictures on your Instagram are helpful, I do believe that they could be doing more to help with the situation. For example, celebrities such as Kim Kardashian and Dwayne "The Rock" Johnson have tweeted their prayers and support for Nepal, but I feel like there has to be something else that celebrities can do. But do the people of Nepal even want them there at this time? I always find myself having conflicting thoughts about what celebrities should and should not do in regards to natural disaster relief and/or foreign aid. Would it be better or worse to have celebrities on the ground helping with efforts or should they show their public support for the cause just like everyone else?
I guess what I'm saying is that I find myself at a standstill of this complex issue. I have studied this before in one of my classes, and I would love to hear from you! What do you think the role of celebrities should be in tough times like these?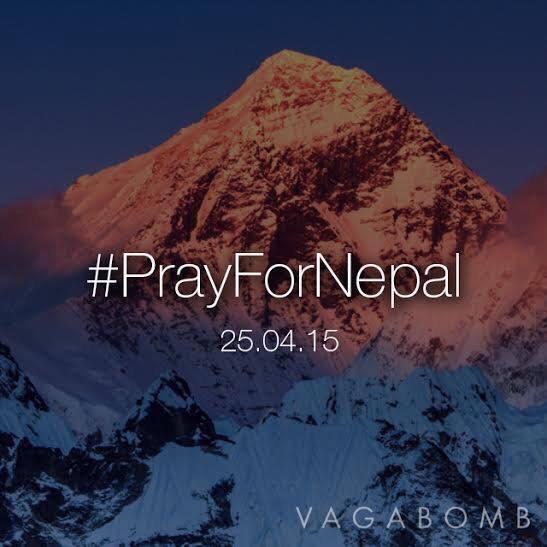 http://www.eonline.com/news/650458/nepal-earthquake-kills-more-than-2-500-celebs-such-as-dwayne-johnson-kim-and-khloe-kardashian-tweet-prayers
http://www.theguardian.com/global-development/poverty-matters/2010/dec/17/celebrity-aid-development-bono-brad-pitt